Mar
3
Wed
Open Textbook Development at JIBC: Panel Discussion
Mar 3 @ 9:30 am – 10:30 am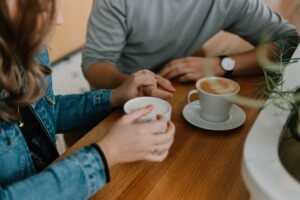 Join us to talk with JIBC open textbook authors about the types of resources they have created for their classes.
Panelists will discuss their experiences as authors of open textbooks, the use of such resources in their teaching, and advice for aspiring open textbook authors.
If you are interested in using or creating open educational resources but don't know where to start, this session is for you! Come with questions for our panel.
Panelists include:
Steve McCartney, Program Director, Police Academy, Instructor with the Law Enforcement program (BLES/LESD)
Valerie Sheppard, Instructor with Centre for Liberal & Graduate Studies
Adam Lossing, Instructional Designer with the Fire Services Division
Florence Daddey, Instructor with the Law Enforcement program (BLES/LESD)
If you have any questions, please contact us at
ctli@jibc.ca
for more information.
To sign up for this session, please register here.
OER and Creative Commons
Mar 3 @ 11:00 am – 12:00 pm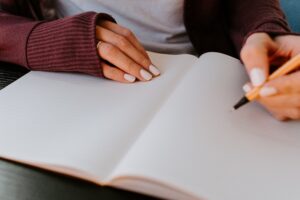 Does your project include work created by others? Do you have questions about Creative Commons licenses and how to incorporate licensed works into your project? This session will introduce you to copyright basics for your OER project and take you through licensing considerations to ensure that your work is reusable by others. Importantly it will also provide you with a simple workflow to help you identify and respect Creative Commons licensed works.
This session will cover:
Copyright basics including how copyright is assigned to a work
The rationale behind and purpose of open licenses
Identifying the 6 Creative Commons licenses and know-how to assign them to OER
Applying Creative Commons licenses and ensure compatibility among the CC-licensed works