Jun
1
Thu
ETUG Spring Workshop 2023 – Future-proof Learning Design: The Integration of Digital Literacy, Inclusive Tech, and AI

@ Online and in-person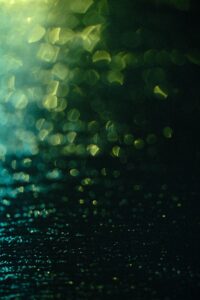 In this two-day online and in-person workshop, we will showcase how instructors, education developers, and education technologists are approaching design. For example, we'll explore how digital literacy, inclusive technology, and AI could be "baked" into courses and how instructors are supported in making design decisions around technology. We'll also consider the ongoing communication and capacity-building at institutions around digital literacy, accessibility, and AI, such as how teaching and learning centres and libraries get the word out to instructors and students about new approaches and resources.
Join us online via Zoom or in-person at Kwantlen Polytechnic University Lansdowne Road Campus in Richmond, B.C. for this 2-day hybrid event, sponsored by BCcampus.
Day 1: June 1, 2023: 9:00 AM to 4:30 PM Pacific Time
Day 2: June 2, 2023: 9:00 AM to 4:00 PM Pacific Time
Workshop Rates: 2-day Registration Only
Early Bird In-Person: Sold out!
Regular Rate In-Person: $200 CAD + GST
Online: $150 CAD + GST
Students: Free
To learn more about this event, please visit the ETUG website.
This notice is to inform you that this session will be recorded, archived, and made available publicly on BCcampus.ca. By participating in this session, you acknowledge that your participation in this session will be recorded and the recording will be made available openly.