When:
March 17, 2020 @ 12:00 pm – 1:00 pm
2020-03-17T12:00:00-07:00
2020-03-17T13:00:00-07:00
Note: This session has passed, please view the recording and resources below.
Join us Tuesday, March 17th at noon to learn more about some successful strategies and programs in B.C., supporting Indigenous students in Co-op and Work Integrated Learning opportunities!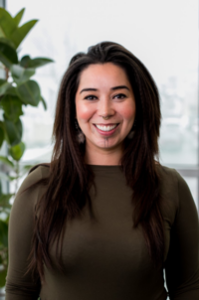 Jewell Gillies is musgamagw dzawada'enuxw of the Kwakwakawakw Nation, she has worked at Okanagan College (OC) for the last 2 years in the Aboriginal Services Department. Coming from a criminal justice background and personally facing systemic barriers that are experienced by Indigenous Peoples all across the nation, Jewell brings a unique combination of skills, understanding, and traditional knowledge to everything she does.
Jewell's goal with her co-op work is to enrich and deepen relationships with the indigenous community, employment stakeholders and Indigenous students to better support their success in Co-op and WIL opportunities here at OC. In this presentation, Jewell will share how we live our institution mission statement "Transforming lives and communities".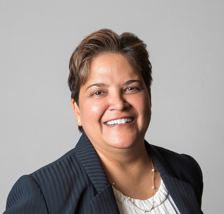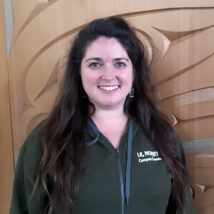 Join Karima Ramji and Renée Livernoche at University of Victoria (UVic) to learn about the exciting WIL opportunities UVic offers to Indigenous students! Karima and Renée will talk about the following programs:
Indigenous Co-op Program,
LE,NONET program and community internships/research apprenticeships, and t
UVic's award winning Indigenous International WIL (IIWIL) Exchange Program
A UVic student perspective will also be offered by a recent IIWIL participant.
Archives: