Mar
2
Tue
KPU: Open Education Research: Tips and Advice
Mar 2 @ 10:00 am – 11:00 am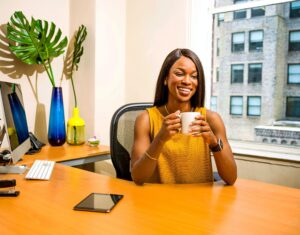 Facilitated by Melissa Ashman, KPU, School of Business
Faculty across B.C. have access to tremendous support and opportunities to engage in open education. If you're curious about open education research, this session is for you. In this session, you'll hear from one instructor who is completing a research study on the perceptions of faculty and students towards open pedagogy. Learn more about her project and gain tips and advice to help launch your own research project.
This event will be hosted on Zoom and is open to folks beyond KPU. However, you must have a registered Zoom account to access the event.
TRU: Are We the Product? Redux: Notes from the Future
Mar 2 @ 11:00 am – 12:00 pm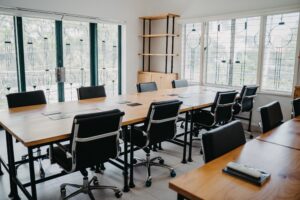 In March of 2020, we presented a talk at Open Ed Week where we endeavoured to "explore the present state of digital learning and discuss ways to better understand and respond to these [data privacy] practices." A handful of days later, the campus closed and we moved to fully remote instruction. This talk revisits our arguments of a year ago in the wake of a teaching and learning moment where issues of privacy and data stewardship have often taken a backseat to the urgent needs of the crisis. What do the new trends in education mean for our data, our privacy, and our future — as learners, as educators, and as digital citizens? Let's explore together.
Open Education 101
Mar 2 @ 12:00 pm – 1:00 pm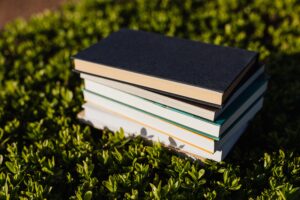 Would you like to learn more about open education and open educational resources but don't know where to start? This introductory workshop is for you.
This session will provide an overview to the open education movement including what it is and why it matters. This session will cover:
Definition and examples of open educational resources
Benefits of OER to both students and faculty
First steps toward adopting, adapting, or creating OER
How to find additional support with OE at UBC Library