The BCcampus Research Fellows program provides support for B.C. post-secondary educators to conduct research on improving student learning and to share their results and experiences with peers in B.C. and beyond.
Project Lead/Fellow: Heather Burke
Institution: Vancouver Island University (VIU)
Project Title: Teaching and Learning Co-Creation with Good Relations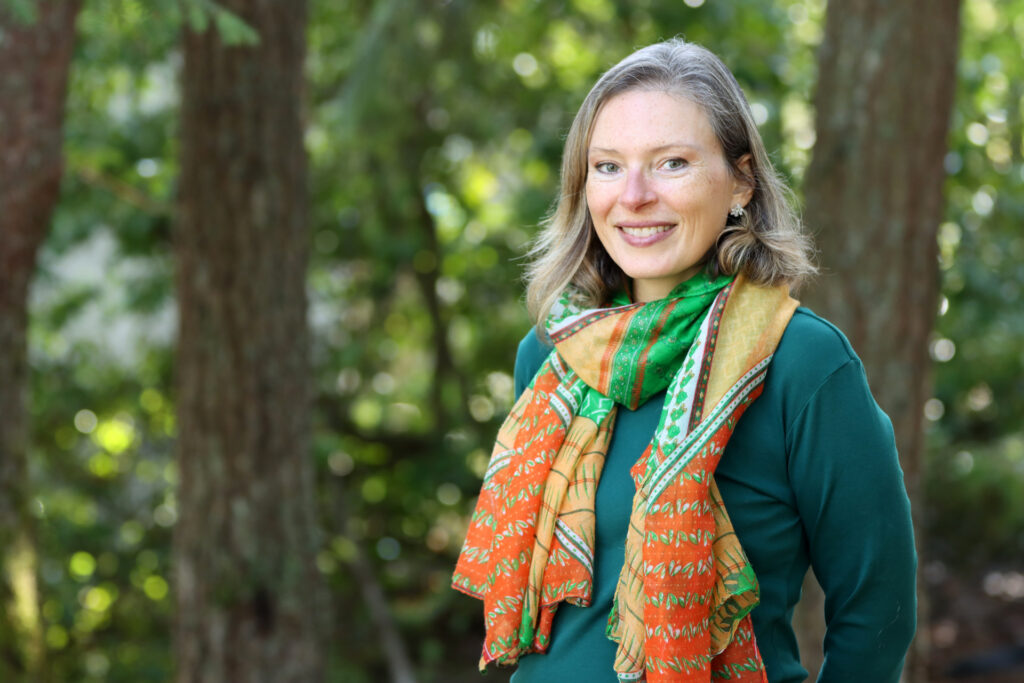 Research description: The VIU Aboriginal Construction Program challenged others' ways of knowing, being, and doing, which enabled them to devise ways to work around existing systems and work together to test new ways to improve Indigenous learners' access to post-secondary education. To continue the work of improving education access and outcomes for Indigenous learners, it is important to investigate the relational aspect of collaboration. 
The primary research question that will guide this project is: What processes and protocols are necessary to engage in the kinds of relationships that foster a co-creation approach to community-based teaching and learning with Indigenous communities?
Background: Heather Burke is Métis with ancestral roots in the Red River Settlement. She also carries German, Irish, English, and American ancestry. She currently works at Vancouver Island University (VIU) in the Office of Indigenous Education and Engagement as a learning facilitator. Heather holds a bachelor's degree in creative writing from VIU and a Master of Arts in Communication from Royal Roads University. She is the first person in her family to earn a degree and as a result has become an advocate for post-secondary learning. Heather has travelled extensively across B.C. and Canada to promote education and connect Indigenous students with post-secondary learning.
Research as a BCcampus Fellow: