In July, we featured our top 12 list of tools and apps for classroom use. For our best of blog post at BCcampus today, we're compiling the list of apps and tools that were previously featured here and here to create one massive list to help you with your organization, productivity and creativity.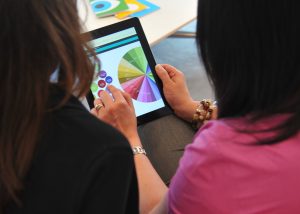 Most institutions have learning and teaching centres where you can go for help.
In B.C., students can polish their academic writing using Write Away our online tutoring service.
Below are some of our go-to favourites for instructors and students:
For mind-mapping, wikis and collaboration
For productivity and organization
Let us know which ones are your favourite in the comment section, or if there are other apps or tools that you can't live without.
Learn more:
photo credit: ibmphoto24; via photopin; cc;