We are incredibly pleased to announce the very first Award for Excellence in Open Education recipient, Dr. Irwin DeVries. This award recognizes the outstanding contributions to the open education movement in British Columbia and Irwin exemplifies this in every way.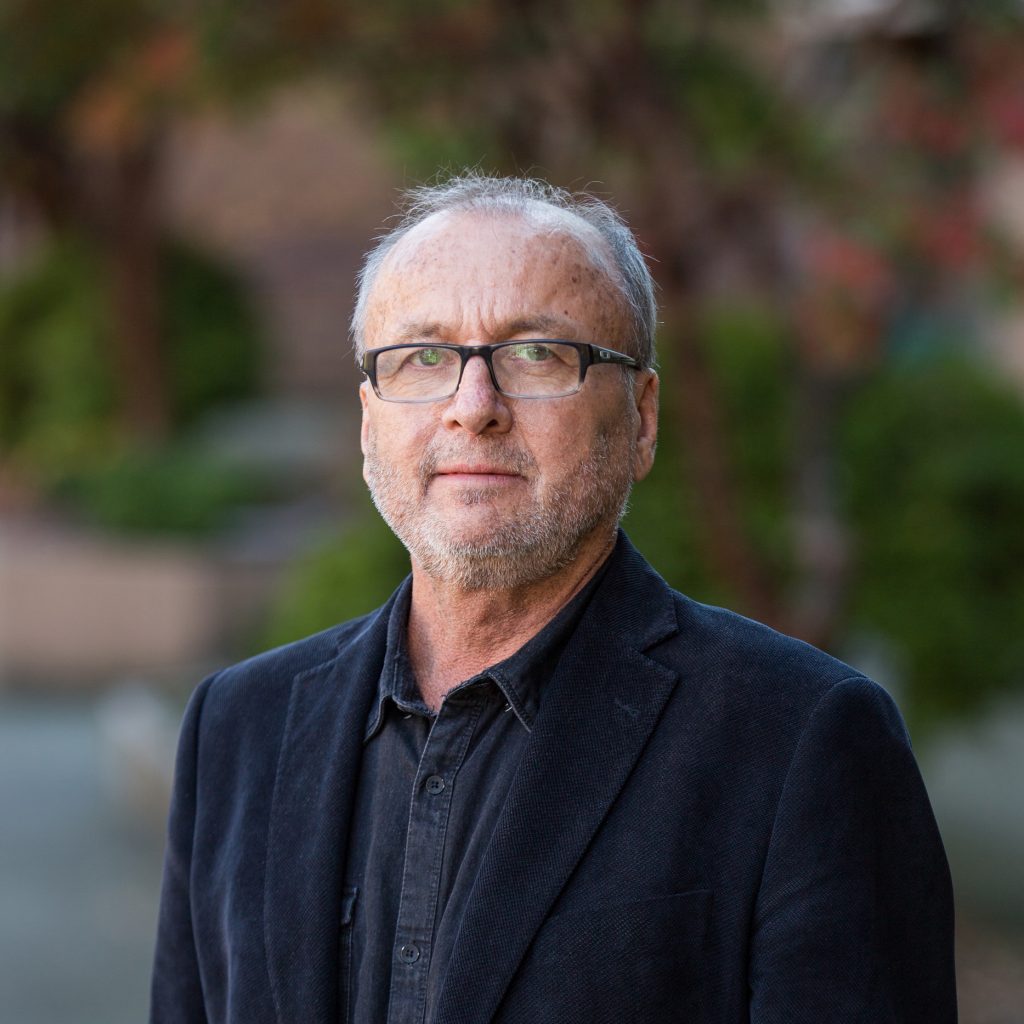 Post by Rajiv Jhangiani, Advisor, Open Education

Dr. Irwin DeVries, Interim Associate Vice President, Open Learning, Thompson Rivers University (TRU), Open Learning, has long been a champion of open education in British Columbia, dating back to his work in the early 1980s at the Open Learning Agency. Throughout his career, he has been a passionate advocate for the adoption of both open educational resources (OER) and open-source software. As the Director of Curriculum Development at TRU-Open Learning and most recently as the Interim Associate Vice President of Open Learning, Irwin advocated for and supported the adoption of open textbooks in several Open Learning courses, was a key leader in TRU's founding membership in the OER universitas, and was instrumental in TRU's successful application to develop one of Canada's first Zed Cred programs. Irwin has written extensively about open educational practices and continues to generously share his insights and experience with his peers. The impact of his leadership and mentorship has been felt well-beyond TRU and we are grateful for the work that he has done as a pioneer in the field.
Please join us in congratulating Irwin on his Award for Excellence in Open Education.
Notable quote:
"In addition to all of the ways Irwin has supported open education in his work, he's made an immense contribution to the culture of TRU, Open Learning and the wider world. A steadfast champion of OER and open practices, he's lived with an open mind and heart, defaulting to a collaborative and generous way of working and being. He's been a mentor and guide to countless people. Irwin sometimes describes "open" as a "virus", and along those lines, many of us will be spreading the infection he shared with us for a long time to come." – Brian Lamb, Director, Innovation – Open Learning at Thompson Rivers University

Learn more:
---
Join us at an upcoming event:
---
To stay informed with BCcampus by signing up for our newsletter, visiting our calendar and following @BCcampus on Twitter.