It's been nearly six months since the kick-off meeting for the 2017 BCcampus Open Education Zed Cred Grant recipients and tremendous progress has been made. Here's a quick update on some of the milestones that have been reached thus far.
Post by Krista Lambert, Open Education Advisor, BCcampus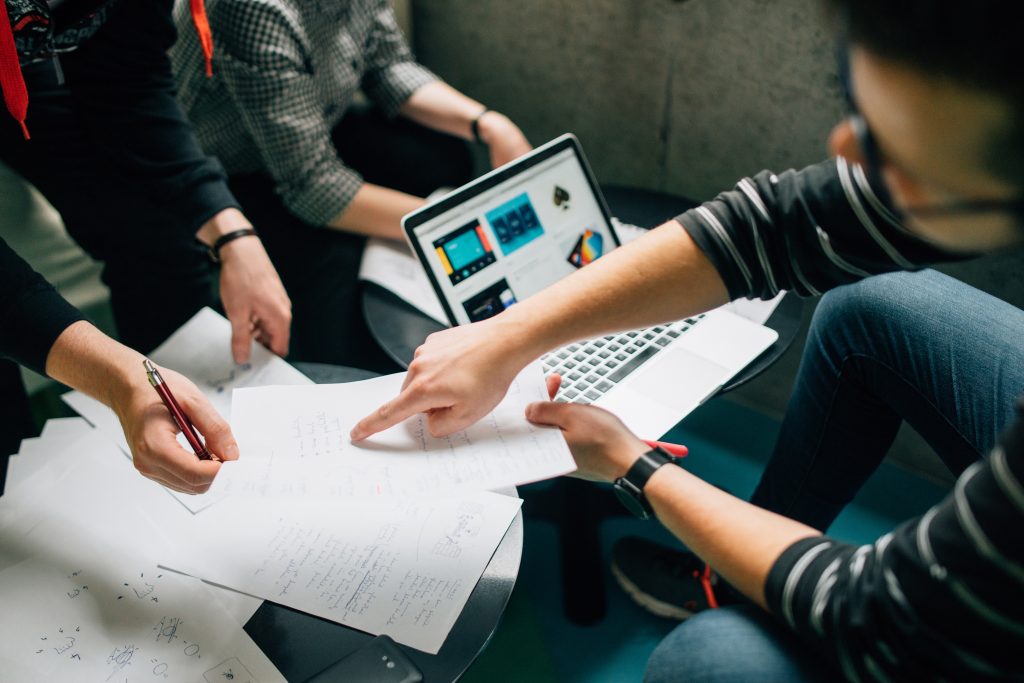 At Thompson Rivers University (TRU), an inventory to identify existing face-to-face and online courses using open educational resources (OER) has been initiated. Additionally, work has begun with faculty already using OER in their courses. The faculty members have identified gaps and are moving into a second phase where they are building upon the gaps by modifying and supplementing existing OER to update, Canadianize, and add interactivity.
At the Justice Institute of British Columbia (JIBC), instructors interested in evaluating resources for adaptation have been identified and they have started reviewing existing materials for both English and research methods courses. Additionally, a new textbook for Law Enforcement Communications is in progress from Steve McCartney.
Finally, at Kwantlen Polytechnic University (KPU), following the successful launch of the Zed Cred in November 2017, they are currently identifying additional subject areas that are interested in adopting OER and potentially developing future Zed Creds. One challenge that KPU has been tackling is how to identify courses in their course timetable that have zero cost for textbooks for students. A solution is on the horizon for KPU that will be shared out –  so stay tuned!
In the coming months, the Zed Cred teams at TRU, JIBC, and KPU will continue to look for ways they can work together and support each other. They will convene for a meeting during the Festival of Learning 2018 where they will share lessons learned and look for ways to collaborate.
Notable quotes:
"KPU is committed to widening student access and encouraging pedagogical innovation through open education. We are proud to have launched the country's first Zed Cred program, something that was made possible by strong grassroots support right across our institution." – Rajiv Jhangiani, Special Advisor to the Provost on Open Education, Kwantlen Polytechnic University (KPU)
"The Zed Cred has helped to create greater awareness of open textbooks and open projects at JIBC. Together with the research on our Zed Cred that Florence Daddey will be undertaking, we will have a more comprehensive picture of the importance of considering open in the context of public safety education. " – Tannis Morgan, Director of the Centre for Teaching, Learning, & Innovation at the Justice Institute of British Columbia (JIBC)
Upcoming Zed Cred sessions:
During Open Education Week:
Open Education Week: Open in Action
Date: Tuesday, March 6
Time: 8:30 am- 2:00 pm
Location: Richmond Campus, KPU Melville Centre for Dialogue
Launching Canada's first Zed Cred programs – Krista Lambert, Open Education Advisor, BCcampus/Instructional Designer, JIBC & Dr. Rajiv Jhangiani, Special Advisor to the Provost on Open Education, KPU
At the Festival of Learning:
Learn more:
---
Join us for an upcoming event:
---
To stay informed with BCcampus by signing up for our newsletter, visiting our calendar and following @BCcampus on Twitter.