This summer and fall, BCcampus is coordinating the testing of a new accessibility tool designed to help you achieve your institution's accessibility strategy quickly and effectively, so all learners can benefit from the course materials you've created.
Post by BCcampus' editorial team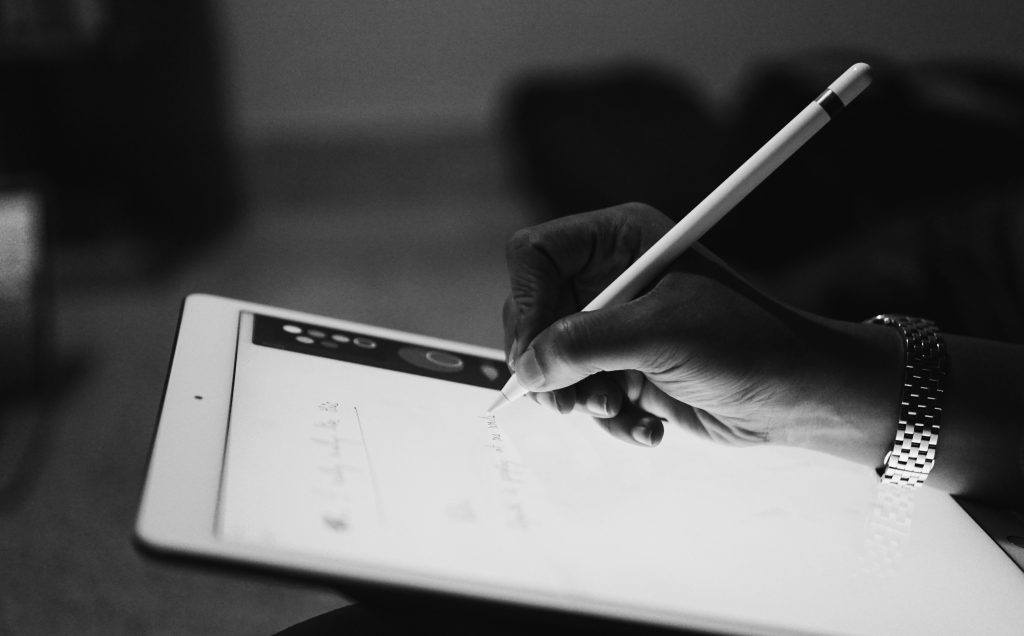 We've always been strong advocates for the development and use of accessible teaching and learning materials. By focusing on the three tenets of Universal Design for Learning (UDL) and working with CAPER-BC, we've been able to ensure our open textbooks are accessible for everyone.
Creating accessible online learning content is essential to the learners in your program, but the current process has its challenges. Too often, online learning content is created by faculty and/or instructional designers who may not have the skills or knowledge of UDL to create accessible learning content.
With potentially hundreds – or thousands – of learners using your course content, it's imperative that learning content is designed to meet current content accessibility guidelines and delivered to learners in a format they can use, such as semantic HTML, ePub, audio, and electronic braille.
These are the types of issues that Blackboard Ally has been designed to help overcome. Using an automated process built on machine learning algorithms, Blackboard Ally is a Learning Management System (LMS) plugin that checks content within the LMS for accessibility issues and then creates alternative content formats for learners.
This summer, BCcampus is coordinating a sandbox/pilot project of Blackboard Ally with five B.C. post-secondary institutions to determine the effectiveness of the tool.
Why Blackboard Ally?
An important consideration for our decision to partner with Blackboard Ally was because their platform is LMS agnostic – it's a comprehensive plugin that works well with Moodle, Canvas, and Blackboard. An EdTech demo last November revealed substantial interest across the post-secondary sector in this application, so we approached Blackboard about the possibility of working together.
According to their website, over 300 institutions have adopted Blackboard Ally to process over 135 million content items across 5.5 million courses.
The Blackboard Ally Sandbox project
The goal of this sandbox project is to evaluate the functionality and efficacy of Blackboard Ally. We see three potential benefits to using this plugin:
Ally creates alternative formats for students with learning/accessibility requirements.
Ally provides instructors with instant feedback on the content they're creating – is it accessible? Are all tags, headings, and alt text applied appropriately?
Ally provides institutional reporting as well as measurement and analysis of all content within the LMS, providing a baseline institutions can use to further improve the accessibility of their online course content.
The project is scheduled to run until January of 2019. All sandbox/pilot findings will be made public on the BCcampus website so that other institutions will be able to learn from our experience and have a baseline they can use for their own evaluations of Ally.
Participating institutions
The following institutions will be participating in the sandbox/pilot testing of Blackboard Ally:
Notable quote:
"We have been working collaboratively with not only the five participating institutions on this sandbox/pilot evaluation project, but also B.C. post-secondary system partners CAPER-BC and BCNET. We've also been consulting with the Washington State Board for Community & Technical Colleges which has recently deployed Ally state-wide, and are learning from their experiences with this powerful tool." ~ Clint Lalonde, Manager, Educational Technology and Development, BCcampus
Learn more:
---
Join us for an upcoming event: