When:
June 20, 2019 – June 21, 2019
all-day
2019-06-20T00:00:00-07:00
2019-06-22T00:00:00-07:00
Where:
Thompson Rivers University

Contact:
Robynne Devine (BCcampus) or Emily Renoe (ETUG)
2019 marks the 25th anniversary of ETUG, and we are planning a very special 25th Anniversary conference at Thompson Rivers University in Kamloops, B.C. on June 20-21, 2019.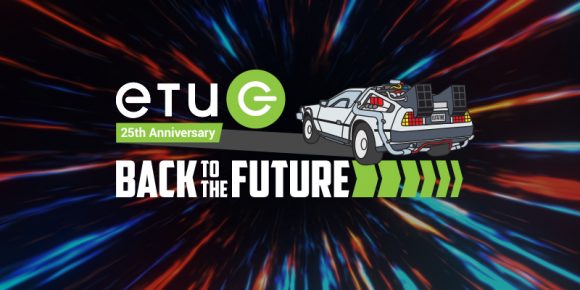 For 25 years, ETUG's annual conference has gathered the most dynamic and creative educational technology professionals from around the province of BC for an intensive, highly collaborative exploration of new educational technologies, best practices, and pressing issues.
ETUG's impact has been felt by hundreds of schools, educators — and ultimately students.
Our theme for this special ETUG gathering is Back to the Future: Looking Back, Moving Forward. It embraces moving educational technology forward with all its possibilities for innovation and expanding knowledge, while at the same time, looking back, learning from, and honouring what has gone before and recognizing core principles that have stood the test of time.
Follow along:
For more information, please visit: ETUG.ca
___________________________________
Thank you to our sponsors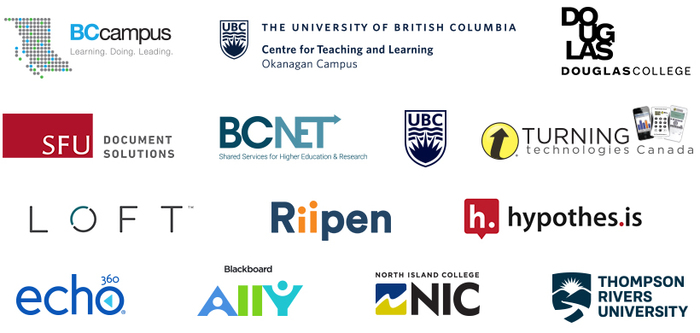 For more information on sponsorship, please email Christy Foote at cfoote@bccmapus.ca.