When:
May 26, 2021 – May 28, 2021
all-day
2021-05-26T00:00:00-07:00
2021-05-29T00:00:00-07:00
ETUG will host an online workshop from Wednesday, May 26 to Friday, May 28.
The schedule is now live!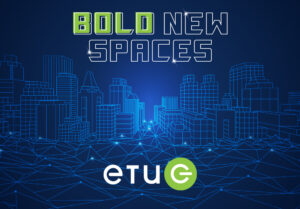 As we stand now, within the bounds of the pandemic, but seeing the end approaching, what has worked and what will persist in future years?
For more information on this event, visit ETUG.
To get the latest information on this event and others, subscribe to the BCcampus newsletter.