When:
September 19, 2021 – October 1, 2021
all-day
2021-09-19T00:00:00-07:00
2021-10-02T00:00:00-07:00
Join us for this exciting new FLO course on trauma-informed teaching for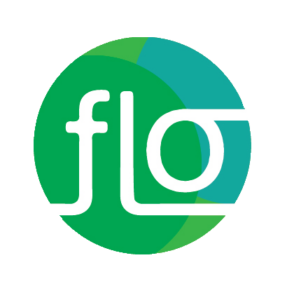 educators. By the end of this session, participants will be able to:  
Define trauma and trauma-informed teaching and practice.

Understand the six guiding principles of trauma-informed practice.

Identify, develop, and practice trauma-informed teaching strategies.

Understand the importance of boundaries and self-care.

Implement boundaries and self-care strategies.

Understand trigger warnings and evaluate their use.
The course will happen mostly asynchronously—you can study at your own pace and at a time that works for you—with two planned 90-minute synchronous sessions on September 20 and October 1 from 12–1:30 p.m. PST. Participants should expect to spend approximately 6 hours per week engaging with the course, including the 90-minutes synchronous session per week. Your co-facilitators for this course are Melinda Warfolk and Deb Nielsen.  
Deb Nielsen is a curriculum developer with the Centre for Teaching and Learning and an instructor in the English program at the College of New Caledonia (CNC). Her academic interests are motherhood and feminist studies, Indigenizing and interculturalizing curricula, student success, and open pedagogy. She holds a master's degree in library and information Studies from San José State University in California and an MA in English from the University of Northern British Columbia. She is currently working on two open educational resources textbooks, co-writing Getting Ready for Work-Integrated Learning and creating H5P content for Technical Writing Essentials.
Melinda Worfolk (she/her) teaches English in the Academic Upgrading program at  CNC in Prince George, B.C. Since starting at CNC in 2001, she has taught a wide range of students from literacy level to second-year university. Her teaching and research interests include the role of empathy in teaching, Indigenization/decolonization of educational systems, culturally responsive pedagogies, and plain language as an access issue. She has a BA in English literature from the University of British Columbia and an MA in gender studies from the University of Northern British Columbia. Melinda is grateful to live, work, and play on the unceded territory of the Lheidli T'enneh. 
This is a paid event. There is a one-time registration fee of $25.
Registration is now closed.
This notice is to inform you that this session will be recorded, archived, and made available publicly on BCcampus.ca. By participating in this session, you acknowledge that your participation in this session will be recorded and the recording will be made available openly.