When:
November 15, 2023 @ 10:00 am – 12:00 pm
2023-11-15T10:00:00-08:00
2023-11-15T12:00:00-08:00
About the Series
Discover the BCcampus FLO EdTech Sandbox Series, an initiative that empowers educators in B.C.'s post-secondary institutions to explore innovative teaching tools through a safe online environment. In these two-hour livestream webinars, expert leaders will introduce and demonstrate cutting-edge, open, and free or low-cost educational technology tools, allowing you to experiment and gather exciting ideas for teaching activities. Our mission is to foster digital teaching innovation, encouraging faculty and staff to embrace emerging technologies with curiosity and openness, ultimately enhancing the learning experience for all.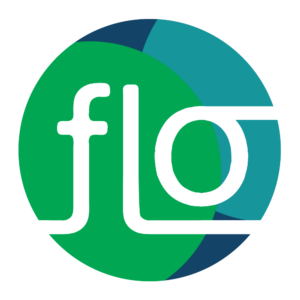 By actively participating in these sandbox sessions, you will delve into hands-on experimentation with tools, collaborate with fellow educators to review their features, gain valuable insights into teaching activities, and discover ways to integrate these tools into your courses. If you're unable to attend, recorded webinars of the presentations and written reviews of the tools will be available on our site after the event.
About This Session
In this session you will be introduced to Padlet and case uses for this innovative tool for teaching and learning. After situating the tool's features, you will have time to connect and ideate use cases for your context in small groups. Additionally, time will be allocated for experimentation with various Padlet formats. You will be supported in creating a free account and designing your own Padlet if you choose.
About the Facilitator
Lisa Gedak (she/her) is a teaching and learning strategist, educator, and online learning designer passionate about supporting more meaningful and personalized learning experiences in post-secondary and learning design consultancy contexts. As an appreciative inquiry facilitator who values building on strengths and channelling energy to be positively focused, she underpins her work with this philosophy to inform her design approaches. Lisa is passionate about nature, and in her free time, she can often be found in the forest or by the ocean soaking in the splendour.
This notice is to inform you that this session will be recorded, archived, and made available publicly on 
BCcampus.ca
. By participating in this session, you acknowledge that your participation in this session will be recorded and the recording will be made available openly.
Other sessions in this series: