When:
October 29, 2020 @ 9:00 am – 10:00 am
2020-10-29T09:00:00-07:00
2020-10-29T10:00:00-07:00
*Note: This event has passed. Please view the recording below.
Joining us in the kitchen is "Top Chef" Svein-Tore Griff With, founder of H5P, who will be here to share and demo the new H5P OER Hub.
[The Hub] will be an integral part of the H5P authoring tool and allow users to easily share their content with every H5P user in the world! Content shared by others will of course be searchable and repurposable.

The H5P Content Hub is the heart of H5P and the soul of our vision of empowering everyone to create, share and reuse interactive content.

If we can fill up the H5P Content Hub quickly with free, open content that everyone can use and repurpose we can make life so much easier and learning so much better for new and existing community members. The H5P Content Hub is the framework for delivering the promise of H5P.
We will learn from Svein-Tore how the H5P content being developed as part of this project can be shared in the Hub. And it will also be an opportunity to learn more about the future direction of H5P.
There is plenty of room in the kitchen! Sign up below to join us.
Guest in the Kitchen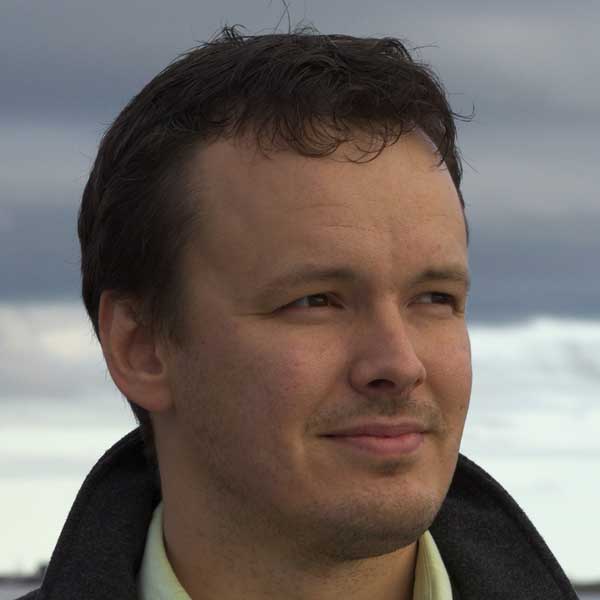 Svein-Tore Griff With, a.k.a. "Falcon," has led the development of three different open-source tools for interactive content. The most famous of them is H5P with over 200,000 installations and 200 million users worldwide.
Svein-Tore has an engineering background, but does little coding these days and spends a lot of his time working on H5P's road map instead.
Archives: