When:
April 29, 2021 @ 9:00 am – 10:00 am
2021-04-29T09:00:00-07:00
2021-04-29T10:00:00-07:00
*Note: This session has passed. Please view the recordings below.
The next Cooking with H5P and Pressbooks webinar takes place Thursday, April 29 at 9:00 am PT (check for your local time). For this episode, we invited into the kitchen Steel Wagstaff, Educational Product Manager for Pressbooks. From his position, he will be able to share much about the features and capabilities of Pressbooks, how H5P integrates with it, examples worth looking at, and maybe some insight into future directions for the platform.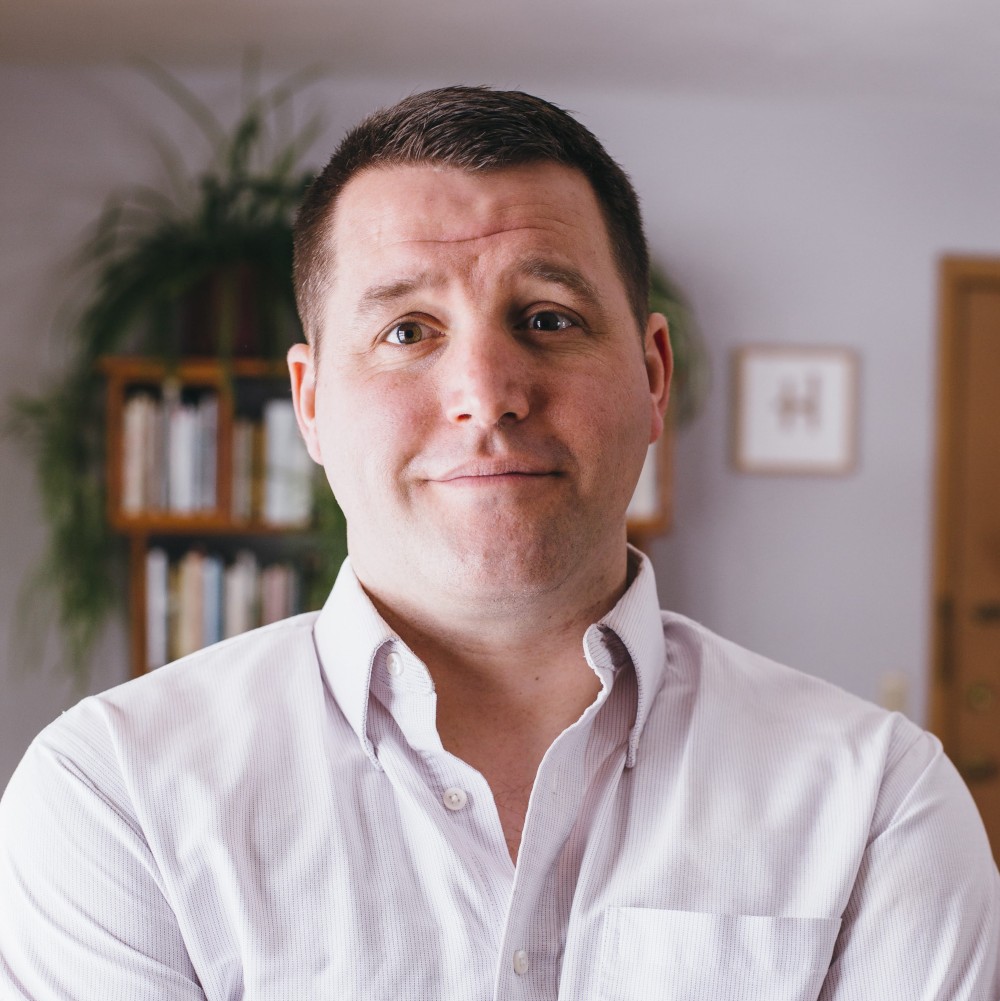 And Steel brings in a longer history of experience from his efforts at the University of Wisconsin-Madison, where he cultivated the development of their Pressbooks network and led an active community of Pressbooks content creators at UW-Madison (learn more about projects Steel has supported there). Read more of Steel's writing— while it is a few years old, his Getting Started with Pressbooks stands up as an applicable overview of the platform. Ask Steel anything about Pressbooks, and you will hear something valuable (or ask him about poetry too 😉
If you have watched any of our previous episodes, you know that we run a conversational style show where the audience gets to ask many questions. Topics we suggested to Steel included (but are not limited to):
People love examples! We hope you can show examples on how you use H5P and/or Hypothesis in Pressbooks that will open some eyes for some on possibilities.
We have shared previously about using the Pressbooks Directory to find published textbooks (and ones with H5P in them), but it's always good to let people know about it and the H5P search functionality.
Pedagogically, we have stressed the element of creating student practice activities, but we are interested in hearing more ideas of developing good feedback for H5P questions.
Please share any tips or tricks (technical or design wise) you may have about working with H5P within Pressbooks that might make the administration & development of H5P a bit easier for our project grantees.
And if there are any roadmaps into the future of Pressbooks you can share that might involve H5P, that would be… peachy.
When you sign up to attend the webinar, we offer a place as well to ask questions or let us know what you are interested in learning from Steel.
Archives: