When:
March 10, 2020 @ 12:00 pm – 1:00 pm
2020-03-10T12:00:00-07:00
2020-03-10T13:00:00-07:00
Note: This session has passed, please view the recording and resources below.
Did you know… The Province of B.C. is investing nine million dollars in Co-op and Work Integrated Learning at the post-secondary level? On Tuesday, March 10th, tune in to hear about the seven joint projects funded under this initiative, the impact they'll have, and the status of each. Join Jennie Nilsson, current president of the Association for Co-operative Education and Work-Integrated Learning BC (ACE-WIL BC), as she provides details on these joint initiatives and answers your burning questions. Also joining us will be Caleb Wilkins, ACE-WIL BC Co-op Communications student.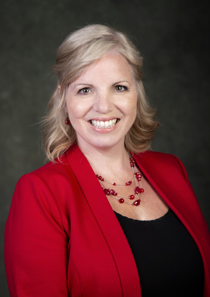 About Jennie:

Jennie Nilsson has been a passionate advocate of co-op and work-integrated learning for over 15 years. Currently, she serves as president of the Association for Co-operative Education and Work-Integrated Learning (ACE-WIL) BC/Yukon, where she leads initiatives to promote policies and best practices to support high quality work-integrated learning across B.C. through engagement with post-secondary institutions, employer groups, and governments. Jennie holds a Master of Education in Leadership Studies from the University of Victoria and currently works as a Co-op Coordinator for the Faculty of Social Sciences at the University of Victoria. Jennie has extensive experience in employer engagement and believes strongly in the power of reflection to support student learning in work-integrated learning settings and to prepare students for the workforce of the future.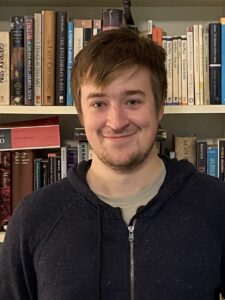 About Caleb:
Caleb Wilkins is a 4th-year history student at the University of Victoria, currently on a Co-op as a research and communications assistant for ACE-WIL.
For more information, please view the #WILPower poster
Archives: