When:
August 31, 2022 @ 9:00 am – 12:00 pm
2022-08-31T09:00:00-07:00
2022-08-31T12:00:00-07:00
Rubrics can be used in a variety of ways to promote student learning, and they can help you effectively and efficiently give feedback and assess student learning. In this three-hour workshop, you will have the opportunity to create a rubric for a new assignment or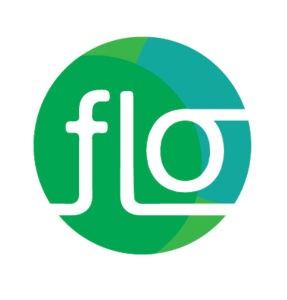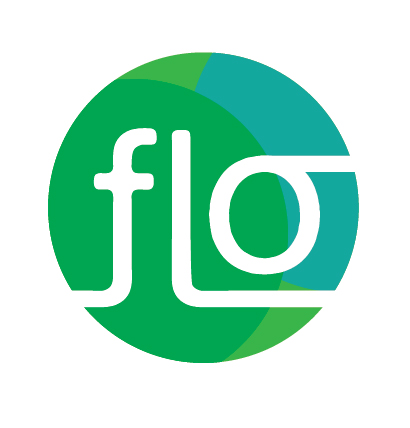 learning activity for your course this fall. In the first hour, we will explore the different purposes and types of rubrics and recommended practices to develop an effective rubric. You will be provided with several rubric formats and select the rubric appropriate for your learning activity and purpose. In the second hour, you will work independently to draft a rubric for your learning activity. In the final hour, you will participate in a small feedback group to review the rubrics. At the end of the workshop, you will have a peer-reviewed rubric to pilot in your upcoming course. Please come to this workshop with a new assignment or learning activity for a course you will be teaching this fall.
FLO Facilitator
Jacquie Harrison (she/her) teaches in the School of Instructor Education at Vancouver Community College (VCC). Jacquie's teaching approach centres assessment as/for learning as an essential component of creating effective learning environments in the courses she designs and facilitates. She also teaches assessment and evaluation in VCC's Provincial Instructor Diploma and Teaching Online Certificate programs. Jacquie has a master of education in curriculum and instruction from Simon Fraser University and has been teaching in adult education since 1992.
This event is free. To ensure we have an inclusive and welcoming environment for all, we've added registration to all our sessions.
This notice is to inform you that this session will be recorded, archived, and made available publicly on BCcampus.ca. By participating in this session, you acknowledge that your participation in this session will be recorded and the recording will be made available openly.