To promote B.C. post-secondary educators and students who are committed to exploring and improving student learning and who are eager to conduct and share their research.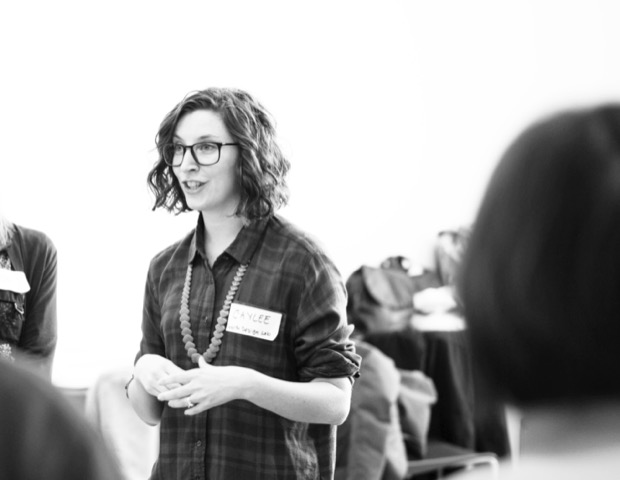 Project Lead/Fellow: Caylee Raber
Institution: Emily Carr University of Art + Design
Project Title: Creating impact through community-based co-design projects within curriculum
Research description: Caylee is investigating how community-based co-design projects with marginalized populations (both in-person and online) impact student learning when embedded within a course context.
"This research project will seek to evaluate the impact and value of community-based co-design projects on student learning, as well as student success post-graduation," said Caylee. "Data will be collected from a range of participants through surveys and interviews, then analyzed and synthesized to determine key themes. A final report will summarize the findings and will suggest strategies for the continued development of such projects, which can be shared openly within Emily Carr and other institutions."
Research as a BCcampus Fellow:
Check out this presentation, done by Caylee's co-researcher Lisa Boulton: Evaluating the Impacts of Community-Engaged Participatory Design Courses on Student Learning