To promote B.C. post-secondary educators and students who are committed to exploring and improving student learning and who are eager to conduct and share their research.
Project Lead/Fellow: Theresa Southam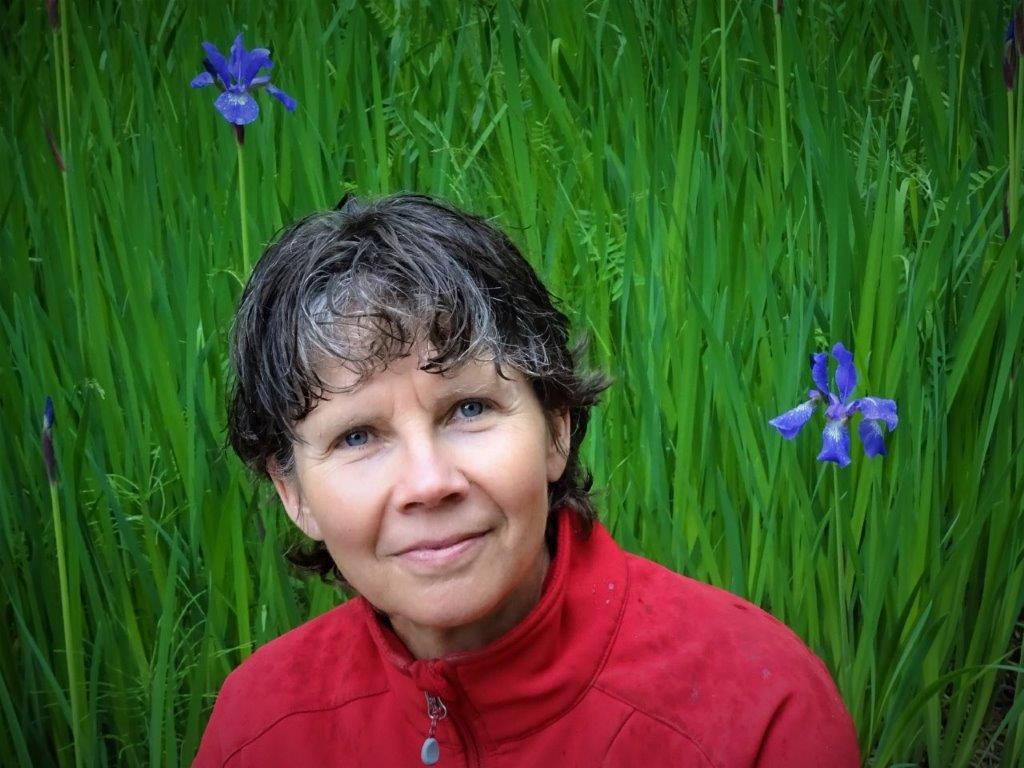 Institution: Selkirk College
Project Title: Pivoting to inclusion: Designing ancillary OER in a collaborative cross-institutional environment
Research description: Theresa Southam from Selkirk College with College of the Rockies will implement and measure the effect of Hockings (2010) Principles of Inclusion for 4–6 OER, asking:
What difference does the application of inclusion principles make to instructional design when instructors are designing and using ancillary OER in an online environment?
Do students perceive ancillary OER (e.g., videos, podcasts, formative assessments, collaborative peer-based learning, and homework) in an online environment as inclusive, and if so, how? If not, why not?
If staff are asked to make institutional changes to be more inclusive in the online environment, how do they react? What is their perception of the importance of the principles of inclusion?
Theresa shared, "Students utilizing the open educational resources (OER) in this research project will be asked to reflect on the inclusive nature of OER in their course (e.g., the original intention and their perception of the success of inclusivity or the lack thereof) so that the research pays attention not only to principles of inclusion from the research, but to the voices of students."
Research as a BCcampus Fellow: