To promote B.C. post-secondary educators and students who are committed to exploring and improving student learning and who are eager to conduct and share their research.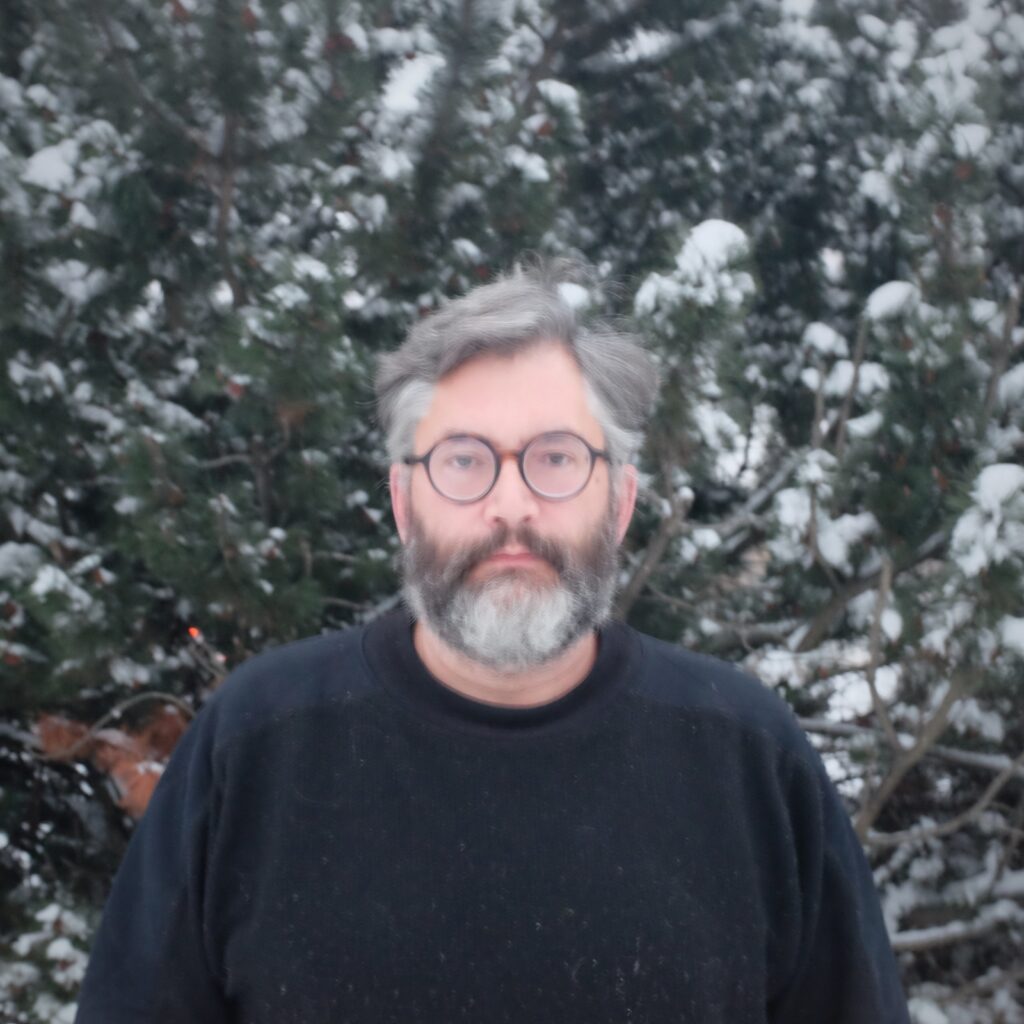 Project Lead/Fellow: Rob-Roy Douglas
Institution: Northern Lights College
Project Title: Gripping the paddle with both hands: embedding Indigenous learning approaches into online education
Research description:
Rob-Roy is looking at how Indigenous experiential and narrative learning can be integrated into the online education environment to improve student engagement and outcomes.
"This project will improve student comprehension of subjects that are challenging to deliver online," shared Rob-Roy in his research proposal. "This will have obvious benefits to B.C. post-secondary education by increasing its effectiveness. As well, by explicitly incorporating Indigenous approaches to learning in cooperation with an instructor in the Aboriginal Education Department at Northern Lights College, this project will contribute to the Indigenization of post-secondary education in British Columbia."
Research as a BCcampus Fellow: