To promote B.C. post-secondary educators and students who are committed to exploring and improving student learning and who are eager to conduct and share their research.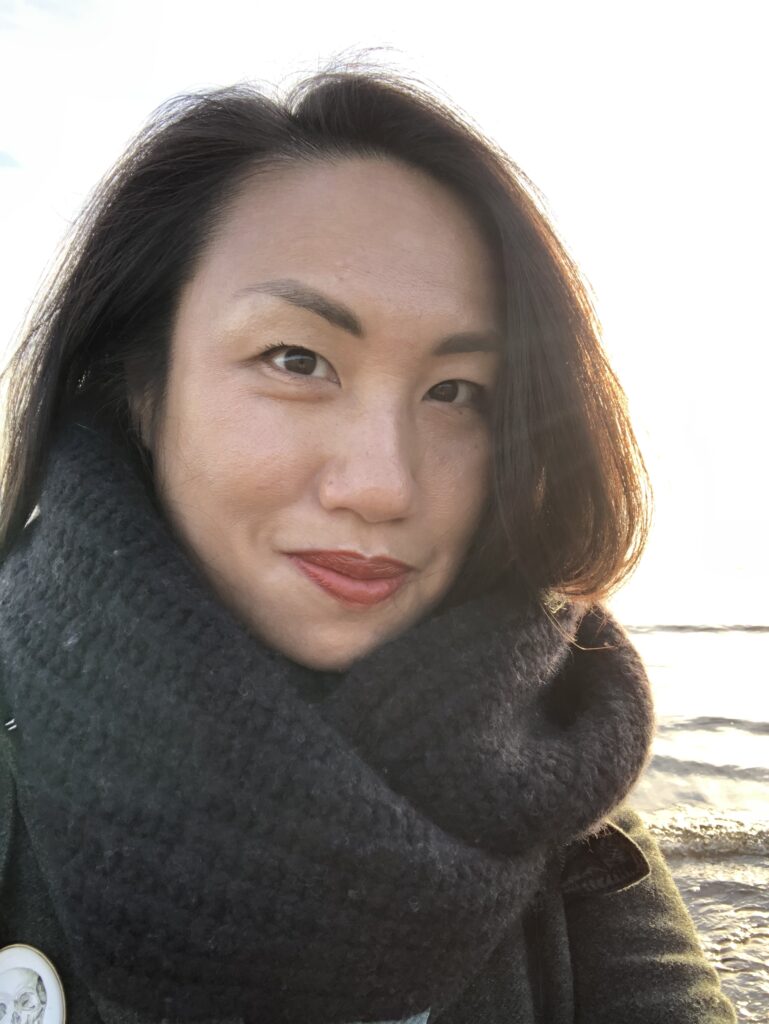 Project Lead/Fellow: Elle Ting
Institution: Vancouver Community College
Project Title: The pivot to online, on the front lines: measuring the real impact of alternative assessment in remote learning
Research description: Elle will be studying the modes of alternative assessment implemented by VCC instructors and how successful they feel these have been in supporting academic integrity. She'll also work to discover what makes the deployment of an alternative assessment tool/method successful versus unsuccessful, in real terms, and which educational technology supports can help facilitate effective implementations.
Elle explained, "This study will evaluate, using qualitative and quantitative metrics, what the pivot to online actually means to individual instructors, students, and disciplines in terms of the development and adoption of alternative assessment, and what the most appropriate alternative assessment solutions would be for VCC and other small to mid-size post-secondary institutions."
Research as a BCcampus Fellow:
Webinars:
Research Reel: