Nominated by Andrea Eitle, Education Advisor, College of the Rockies, Golden campus
The newest recipient of the BCcampus Award for Excellence in Open Education is Mary Shier, Adult Upgrading Instructor and Education Advisor, College of the Rockies, Fernie campus. Mary has contributed significantly to the open education movement in B.C. with her efforts to create open educational resources for courses in the Upgrading for Academic and Career Entry (UACE) program at the College of the Rockies. Mary recently developed an open textbook course for Education and Career Planning, as well as Student Success, and is currently designing ancillary resources for instructors pertaining to these courses.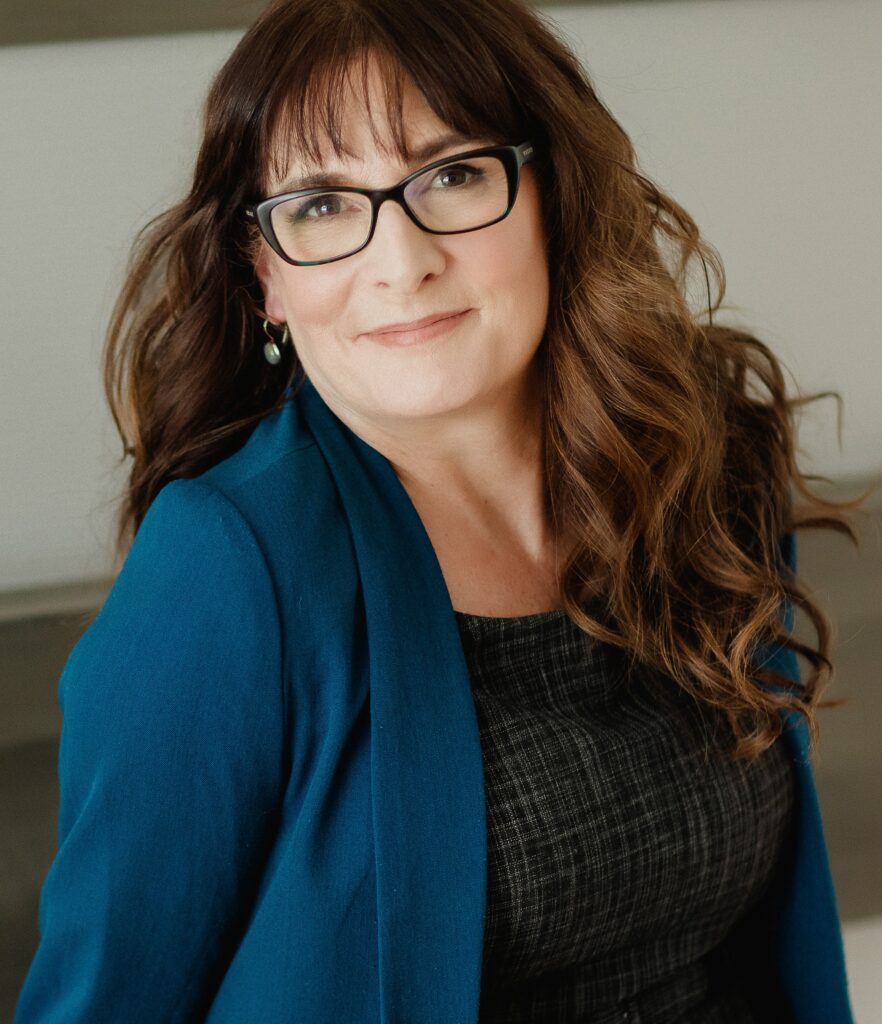 Mary's passion and dedication to this project shine through her work: she has developed applicable content relevant to student success in today's modern world. Mary teamed up with a graphic designer to create illustrations that demonstrate diversity and inclusivity throughout the text. Her material is well-organized and easy to navigate for both students and instructors. Mary's contribution provides tremendous value to the College of the Rockies UACE program, which offers upgrading courses at our regional campuses. The resources she created throughout the 2019/2020 school year will certainly benefit the open education movement in British Columbia, both in and beyond the Kootenays.
Notable quote:
"Providing access to education is a key mandate of colleges and at College of the Rockies we see the difference this makes in the lives of our students and communities every day. Open educational resources (OERs) are an important part of making education accessible for our students. OERs reduce the costs for students, thus making education more affordable, and they allow instructors the opportunity to customize their materials to meet the unique needs of their students. This is particularly true of Mary's open education work to create materials focused on Student Success strategies for adults who are pursuing high school graduation requirements which will open up new pathways to further their employment and education options."


–Robin Hicks, Vice President Academic and Applied Research, College of the Rockies
Relevant links:
Previous honourees: Jennifer Kirkey, Rajiv Jhangiani, Cindy Underhill, Michael Paskevicius, Maja Krzic, Grant Potter, Irwin DeVries, Tara Robertson, Christina Hendricks, Tannis Morgan, Inba Kehoe, Diane Purvey, Erin Fields, Arley Cruthers, Chad Flinn, Aran Armutlu, Terry Berg, Will Engle, Florence Daddey, Brenda Smith, and Lindsay Tripp